ABOUT US
MILCOM Communications is an Registered Training Organisation (RTO), having over 2 decades of experience in delivering high-quality technical training for the Telecoms and Technical Security industries.
Our practical, hands-on approach to online training ensures you learn how to apply your new skills in a supervised simulated work environment, while giving you the knowledge to be an effective member of any business or project. Upon completion you will receive a certificate in telecommunications, ready to take on the industry and adapt to its continuous advancements..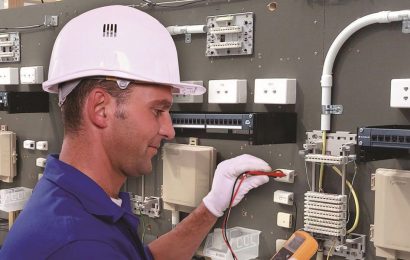 The ACMA cabling licence is a nationally recognized training course providing the required skills and knowledge needed for installing and maintaining telecommunications cabling in buildings and premises, meeting the criteria and standards of the Australian Communications Media Authority (ACMA) Open Cabler Registration. Key Elements of ACMA Cabling Licence The cabling…
Latest Posts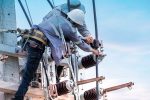 August 23, 2023
Despite how quickly industries change, one thing that has not…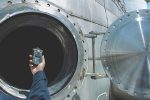 July 12, 2023
Introduction Workplace safety is always the top priority even in…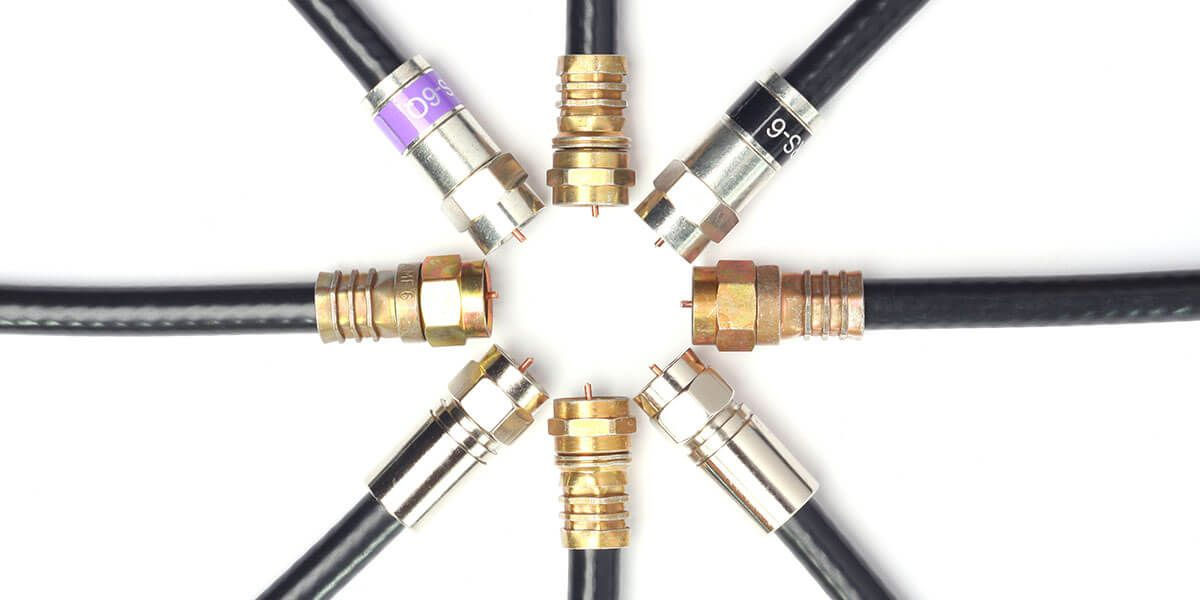 Coaxial Cabling Endorsement For the aspiring student and cable technician in the trade wanting to make or upskill the career, you need to undergo professional skill development training from specified...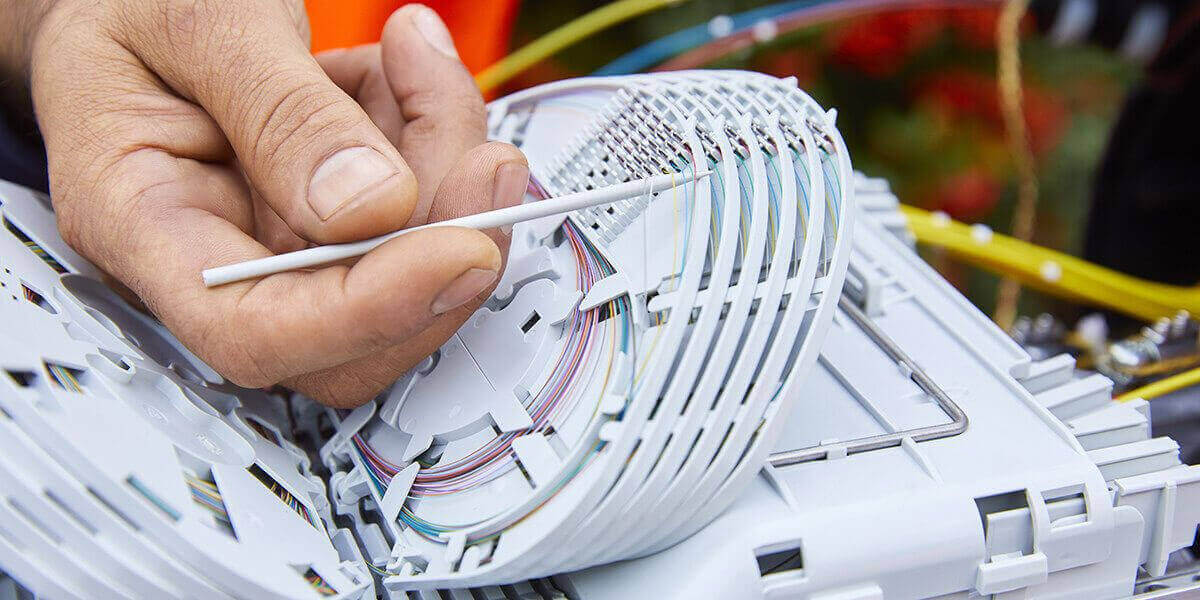 These units describes the skills and knowledge required to Inspect, clean, splice and terminate optical fibre cable within an optical telecommunications transmission environment for new installations or upgrades of an...
TRAINING SESSION EVERY MONTH
STUDENTS TRAINED EACH YEAR
OPEN Reg completed and passed. Great staff. Well worth your time.

Great experience so far. Some add on short courses should be added so students can get maximum required courses under one roof.

Great training organisation, all the staff here are super friendly and professional. The trainer was great, very knowledgeable, super helpful, he was funny as well which made the class less boring. Got the certificate within a week, thank you milcom I'll be back for my refresher courses 🙂

Friendly staff, good teachers that make learning fun and easy.

Excellent for person that wants to start a new career. Teacher and staff are very helpful. Would recommend highly.