Technical Security Courses
Installers must develop a knowledge of the range of equipment, including electronic and electrical surveillance systems and closed-circuit TV, as well as knowledge of simple electronic principles and terminating techniques. They must also understand the principles of operation and characteristics of controllers, detectors, relays, bells, sirens, screamers and telephone circuits.
This program focuses on the installation of equipment in both home and business environments, and covers a range of technologies from stand-alone alarm systems to fully integrated access control and IP CCTV. MILCOM Communications offers accredited training courses that will help you on your way to a career in the industry. We also offer full Qualifications to formalise your knowledge and skills, and can even combine this with Telecommunications training to achieve a Dual-Qualification. Read more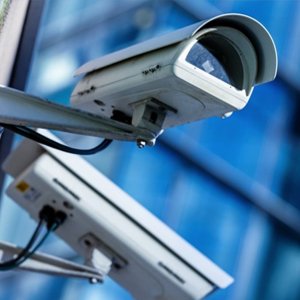 Learn How to Become a Qualified Security Technician
MILCOM's training programs equip students with skills and knowledge to handle Australia's changing telecommunications and technology industries. Upon the program's successful completion, trainees with receive a licence for the installation of hi-grade technologies.
The country's technological landscape is constantly changing, with new systems creating a much more advanced technical landscape. It is imperative, therefore, to be ahead of these changes. The ability to implement new technology is something individuals and businesses across the nation value highly, thus making MILCOM'S training programs an important stepping stone in the journey to becoming a reputable security installer.
Your progression as a registered telecommunications provider is important to us. We pride ourselves on our ability to provide comprehensive training and fully equip our students with the knowledge and skills they require to be a reputable industry member.
Find Out More From MILCOM
We understand that as a potential enrolee you might have certain enquiries regarding the classes we offer. Therefore, the MILCOM professionals are here to provide you with all the information you need to make a discerning choice regarding enrolment. If you are interested in learning more about our CCTV and safety installation training programs, or would like to enquire about enrolment in one of our extremely valuable programs, simply get in contact with our friendly administrations team.
The security camera installation course provides comprehensive information required to become a professional in the trade. Our instructors offer critical information and training applicable to most leading CCTV systems and brands. Not only do we impart you a hands-on training about the basics of IP Networks required to work with IP Cameras and NVRs: Ethernet connections, IP addresses, routers and switches. We also familiarize you with the latest available tools for installing a security system.
Our technical security training course also contains detailed information and instruction relating to HD and analogue CCTV surveillance systems. Here you'll learn about: setup of DVR, use of 2MP,3MP,5MP or 8MP(4K – Ultra HD) cameras, HD camera formats: TVI, CVI, AHD, SDI, video compression: H.264, H.265, H.265+, frames per second, PTZ Camera and much more.
We are dedicated to providing current and potential enrolees with an impeccable standard of service and communication, and will be more than happy to provide you with the information you require to fully understand our programs.
MILCOM's security training course is beneficial to beginners too as it covers the fundamentals of CCTV, cameras, cables and tools. CCTV camera works, what sensors it uses, the focal length, and how to calculate it.
Call us on 1300 369 320 or submit an enquiry form via our contact page. We will get back to you as soon as possible and with all the information you require regarding our leading telecommunications training programs.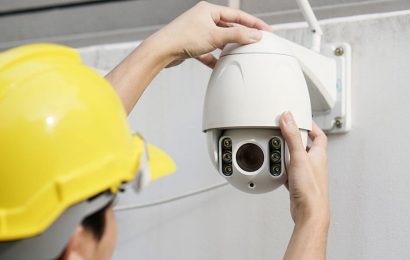 CCTV cameras play a significant role in ensuring the safety of premises. It is quite common for us to come across them at schools, colleges, shops, ATMs, banks, offices, factories, and homes. But it is not a simple task unless you undertake a CCTV installation course before getting into the…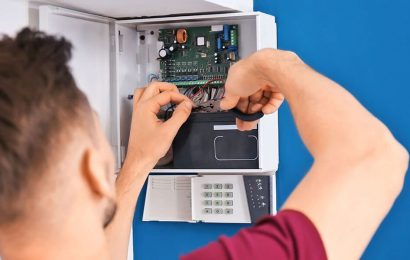 A security alarm system installation helps detect intrusion, like unauthorized entry, into a building or other private areas such as a home, school, factory or office space. Modern commercial alarm systems have a variety of configurations, integration capabilities, and applications. Some may cover smaller business types and get by with…