Technical Security Courses
Installers must develop a knowledge of the range of equipment, including electronic and electrical surveillance systems and closed-circuit TV, as well as knowledge of simple electronic principles and terminating techniques. They must also understand the principles of operation and characteristics of controllers, detectors, relays, bells, sirens, screamers and telephone circuits.
This program focuses on the installation of equipment in both home and business environments, and covers a range of technologies from stand-alone alarm systems to fully integrated access control and IP CCTV. MILCOM Communications offers accredited training courses that will help you on your way to a career in the industry. We also offer full Qualifications to formalise your knowledge and skills, and can even combine this with Telecommunications training to achieve a Dual-Qualification.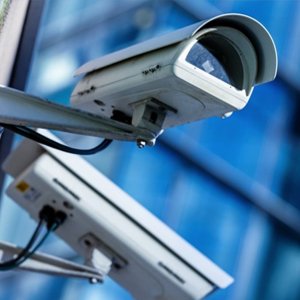 Learn How to Become a Qualified Security Technician
MILCOM's training programs equip students with skills and knowledge to handle Australia's changing telecommunications and technology industries. Upon the program's successful completion, trainees with receive a licence for the installation of hi-grade technologies.
The country's technological landscape is constantly changing, with new systems creating a much more advanced technical landscape. It is imperative, therefore, to be ahead of these changes. The ability to implement new technology is something individuals and businesses across the nation value highly, thus making MILCOM'S training programs an important stepping stone in the journey to becoming a reputable security installer.
Your progression as a registered telecommunications provider is important to us. We pride ourselves on our ability to provide comprehensive training and fully equip our students with the knowledge and skills they require to be a reputable industry member.
Find Out More From MILCOM
We understand that as a potential enrolee you might have certain enquiries regarding the classes we offer. Therefore, the MILCOM professionals are here to provide you with all the information you need to make a discerning choice regarding enrolment. If you are interested in learning more about our CCTV and safety installation training programs, or would like to enquire about enrolment in one of our extremely valuable programs, simply get in contact with our friendly administrations team.
We are dedicated to providing current and potential enrolees with an impeccable standard of service and communication, and will be more than happy to provide you with the information you require to fully understand our programs.
Call us on 1300 369 320 or submit an enquiry form via our contact page. We will get back to you as soon as possible and with all the information you require regarding our leading telecommunications training programs.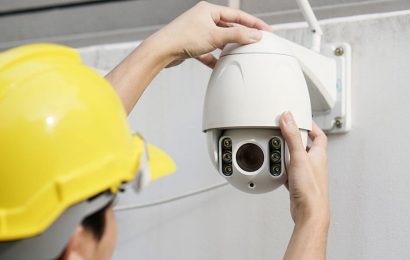 This CCTV installation course is designed to provide you with the skills and knowledge required to install and commission Closed Circuit TV systems from the cameras to the image processors and recorders. This kind of security system installation work is a regulated activity in some Australian States and Territories. To…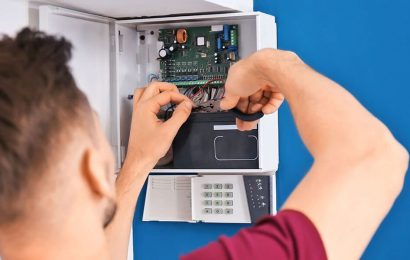 This course is designed to provide you with the skills and knowledge required to install a basic alarm system from the sensors through to the alarm panel and control pad. You will also learn to install and maintain complex alarm systems including back to base monitoring. Alarm installation is a…