ISK 2015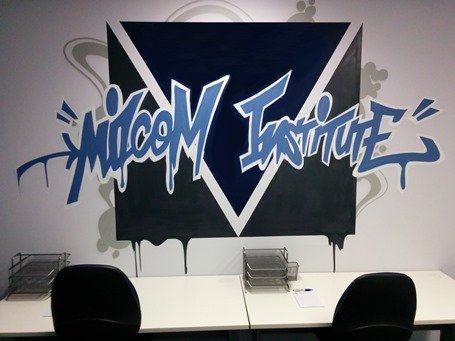 By milcom on August 7, 2015
Milcom Institute is proud to have been able to support the Queensland University of Technology and the 6th annual International Symposium on Kallikreins and Kallikrein-Related Peptidases (ISK 2015) by sponsoring the development and hosting of the event website.
ISK 2015 will take place at the Translational Research Institute on the Princess Alexandra Hospital Biomedical Precinct, close to downtown Brisbane. We have an exciting program that will cover the role of the KLK peptidases in barrier function, neural patterning, cardio/vascular biology and pathology and the tumour microenvironment; biomarkers; genetic and epigenetic regulation; KLK activated pathways; structural biology and inhibitors. We will also have a "hot topics in proteolytic systems" session where we will have some new exciting approaches to protease research from outside our field.
The traditional Frey Werle Awards will also be a feature of the program. For the broader protease aficionados, ISK 2015 will be followed by the International Proteolysis Society meeting, IPS 2015, in Penang, Malaysia, October 3-8.