ICT51015 Diploma of Telecommunications Engineering
CRICOS CODE: 097630A
Course Description:
This qualification reflects the role of a technical specialist, with high level skills and knowledge in telecommunications and information technology (IT) networks using internet protocol (IP) systems.
An individual in this role can install, test and commission voice and data communications networks in medium to large enterprises using next generation networks technologies. They can provide specialist technical support in monitoring and administering the installation and upgrade of large telecommunications and IT networks including local area networks (LAN) and wide area networks (WAN), IP based protocol systems, voice over internet protocol (VoIP) and unified communications networks, secured networks, cellular mobile networks, microwave systems, wireless and wired line networks, databases, routers, switches and servers.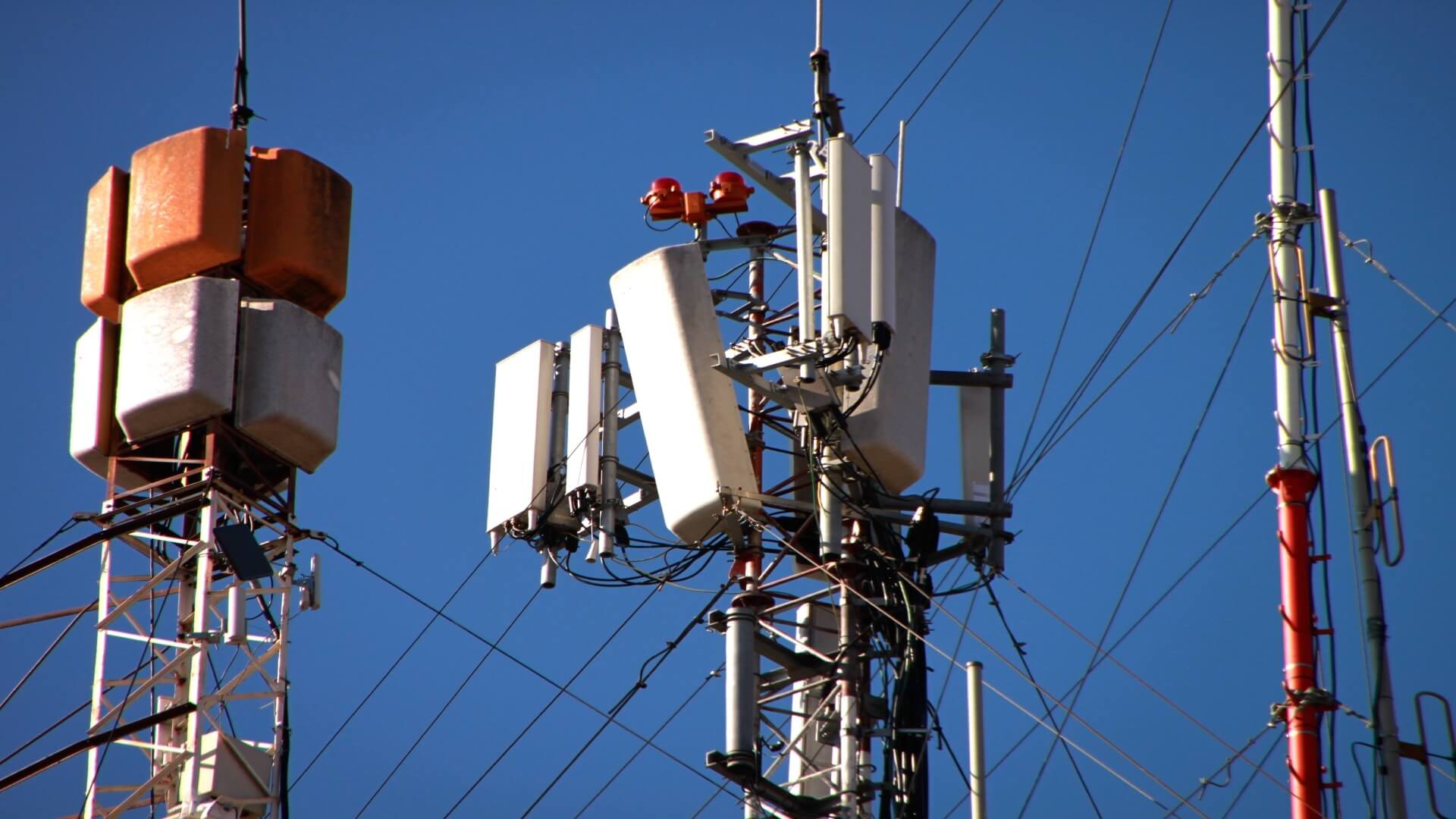 Study Pathway and Career Opportunities
Pathways into the qualification:
Preferred pathways for candidates considering this qualification include: ICT41215 Certificate IV in Telecommunications Engineering Technology
After successful completion of:
Students may progress to ICT60615 – Advanced Diploma of Telecommunications Network Engineering.
COURSE STRUCTURE:
This qualification comprises of 12 units = 5 Core and 7 Electives
| Unit | Unit Code and Title |
| --- | --- |
| CORE | BSBSUS501 Develop workplace policy and procedures for sustainability |
| CORE | BSBWHS501 Ensure a safe workplace |
| CORE | ICTPMG503 Prepare a project brief |
| CORE | ICTPMG504 Prepare a project specifications |
| CORE | ICTTEN516 Produce technical solutions from business specifications |
| ELECTIVE | BSBPMG522 Undertake project work |
| ELECTIVE | ICTNWK516 Determine best-fit topology for a local network |
| ELECTIVE | ICTTEN508 Locate, diagnose and rectify complex faults |
| ELECTIVE | ICTNWK505 Design, build and test a network server |
| ELECTIVE | ICTNWK508 Install, operate and troubleshoot medium enterprise switches |
| ELECTIVE | ICTTEN513 Install, configure and test a local area network switch |
| ELECTIVE | ICTTEN514 Install, configure and test a server |
Possible job titles relevant to this qualification include:
Telecommunications Technical Officer
Telecommunications Engineer
Telecommunications Field Engineer
Telecommunications Network Planner
Radiocommunications Technician
Course Duration
Total Duration: 52 weeks (40 Weeks of full-time study (20 hours/week) and 12 weeks of holidays including term breaks)
Mode of Delivery: Classroom based face-to-face
Fees
Total Fees Charged: AUD 15,450.00 (Tuition Fee = AUD 15,000 + Application fee = AUD 250.00 + Material Fee = AUD 200.00) (Application fee is non-refundable)
Course delivery
A delivery mode implemented includes face to face classroom based training and training in simulated work environment. Training will take place at the Milcom Institute facility at Construction Training Centre, Ian Barclay Building (Room 1.9) 460 – 492 Beaudesert Road, Salisbury QLD 4107. The following techniques are implemented during face to face delivery depending on the subject matter: trainer presentations and demonstrations, power point presentations, individual tasks, case studies, research, role plays, practical demonstrations and group work.
Recognition of Prior Learning (RPL) and Credit Transfer (CT)
Milcom Institute will offer Recognition of Prior Learning (RPL) and Credit Transfer (CT) to all eligible students through the enrolment process and will provide an application kit for RPL applicants. Milcom Institute has documented policies and procedures for these processes and students are provided details of how to apply for RPL or Credit Transfer through the enrolment process.
Entry Requirements
This course is available to all international students and Milcom Institute requires that students are able to provide evidence that they:
IELTS score 5.5 (no band less than 5.0); or equivalent of PTE, TOEFL or any other recognised score.
IELTS score of 4.5 or equivalent with an ELICOS (minimum of 20 weeks) or IELTS score of 5.0 or equivalent with an ELICOS (minimum of 10 weeks) to be taken before the course. ELICOS must be at least at General English Upper Intermediate or English for Academic Purposes Upper Intermediate level.
Evidence that, within two years of their application date, they have successfully completed at least 2 years of qualification in Australia leading to AQF level 5 Diploma qualification or higher.
Have successfully completed Australian year 12 or equivalent.
Are at least at age of 18 at the time of commencement of the course.
Pre Requisites
Entry to this qualification is limited to those individuals who:
Have completed a Certificate IV or Diploma from the ICT Information and Communications Technology Training Package.or
Have completed a Certificate III in Telecommunications with at least one year full time equivalent and relevant telecommunications practical experience.or
Have completed a Certificate III or a Certificate IV qualification in related technical fields of study with at least one year full time equivalent and relevant telecommunications practical experience.or
Have completed a minimum of three years equivalent full-time experience in the telecommunications industry with particular technical experience in; installation of cabling; diagnosis and rectification of telecommunications system faults; and the delivery and operation of network infrastructure, for core and access networks in accordance with industry regulations and legislative requirements.
Campus Location
Construction Training Centre, Ian Barclay Building (Room 1.9) 460 – 492 Beaudesert Road, Salisbury QLD 4107
Assessment Methods
All units of competence may be assessed using a selection of tools as mentioned below:
Multiple choice questioning /Theory assessments
Case Study
Practical assessment
Additional Information
For further information, access to the Student handbook and to enrol please go to www.milcom.edu.au/international/ and apply directly from the website. Alternatively, you may contact the college on +61 7 4904 5313 or international@milcom.edu.au