Campus Location and Information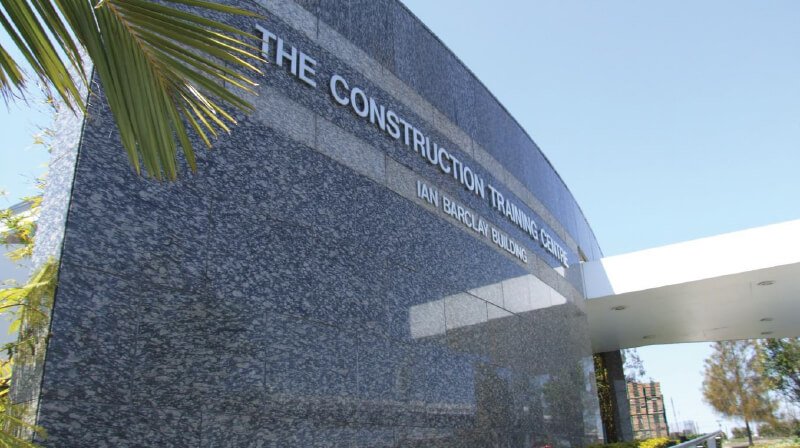 TRANSPORTATION

By Motorbike
There are designated motorcycle parking bays on site.

By Car
Easy access with parking available outside the campus

By Bus
Buses stop 50m from the site on Fairlie Terrace.

By Train
Our campus is located between 50m and 300m from public transport. Queensland Suburban Rail has two nearby stations – Salisbury (which is closer for walking) and Rocklea. Both stations are on the Beenleigh line from Brisbane.
Facilities
Our classrooms are modern and flexible with internet access or Free Wi-fi. MILCOM has appointed a full-time, on-site student welfare officer to provide student welfare related services including (but not limited to) accommodation, counselling, crisis services, disabilities and equity issues, financial matters, legal issues, medical issues, mental health, peer mentoring, programmes promoting social interaction, religious and spiritual matters, and stress-management. always look for the latest bulletin about arrangements and events of interest. There is a café/diner on site, with reasonable prices. There are shower on site as well.
BRISBANE-QUEENSLAND
Construction Training Centre, Ian Barclay Building (Room 1.9), 460 – 492 Beaudesert Road, Salisbury 4107-QLD
VIC-MELBOURNE
Ground Floor, 355 Spencer Street, West Melbourne-3003