New Multi-Course Package Deals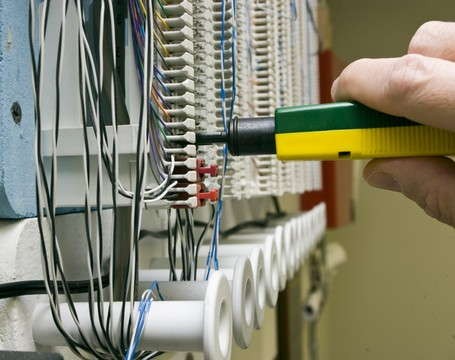 By milcom on November 11, 2014
With the launch of our colourful new website, it can be easy to overlook some of the changes to our available packages. These have been carefully selected as "Skill Sets" for both those new to the industry, or for an experienced technician looking to undertake a few short courses to broaden the services they offer.
If you have no previous experience in telecommunications, but wish to gain a well-rounded introduction to cabling work on a customer premises (without undertaking a full qualification) then the Starter Cabler Pack is for you. This will see you complete the training requirements for licencing (Open Registration and Endorsement Training).
The vast majority of the current work in this industry involves the rollout of the NBN – by completing the NBN Pack, you will gain the three most commonly required accreditations for working on NBN projects. For work on any NBN Site, you will require the NBN Safety & Awareness Accreditation. For a lot of the fibre work, you will need access to Telstra Pits, so the Pit & Pipe Accreditation is necessary. Finally, if you wish to run fibre lead-ins to the premises as part of NBN, you will need the Install Underground Service Drop Accreditation.
Our Endorsement Pack has been a top seller for those who already hold the Open Registration Licence. The Pack covers the Structured Cabling, Coax Cabling, and Optical Fibre Internal Cabling Courses. These courses meet the requirements for the relevant endorsements on the Open Registration Licence. By booking for the three courses and paying up front, you save $200. Take a look at this offer here
For Electricians looking to cross-skill into the Telecommunications Industry, we have the Electrician Pack. This is similar to the Endorsement Pack, but also includes our Open Registration Course (delivered in the blended eLearning format). Completion of this pack will also bring electricians close to a full Certificate III Qualification – please call our Training Hotline 1300 369 320 to discuss this. Please view more details here