Milcom Package Deals are here to help!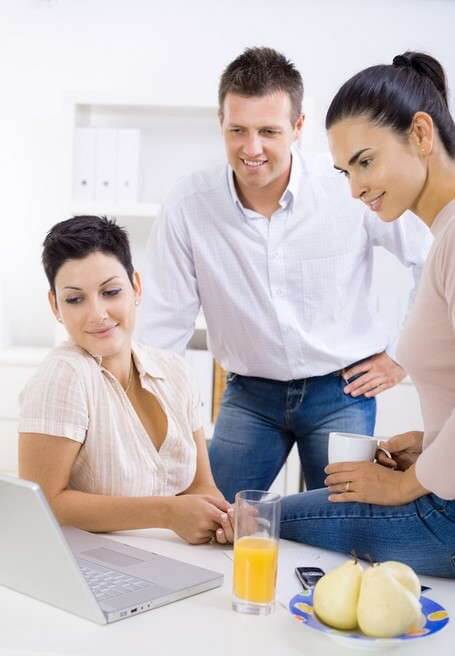 By milcom on March 7, 2015
We often get calls from people who aren't sure what training they need for their situations, and we are always happy to have a chat to work out how we can help. We've found that there are a number of people in similar circumstances, so for the most common situations we've put together a few Package Deals that will not only help you to get the training you need, but also by offering them as a package we can offer a discount on our already highly competitive pricing.
Whether you're new to the industry and looking for a selection of courses to get you the best start, or a cabler looking to add endorsements to their ACMA licence, or someone looking to complete training for work on the NBN project, our Package Deals offer unbeatable value and an easy way to get what you need. Keep an eye on this section as we will add more package deals as time goes on.
If you don't see what you need, or aren't sure, please don't hesitate to call the Training Hotline on 1300 369 320 so we can help you to figure out the best options to suit your particular circumstances. If you have an idea for our Package Deals that you think miight benefit others in the industry, we'd love to hear from you as well. Give us a call!